RISE: Poisoned River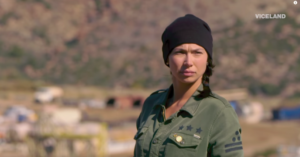 Rise is a Viceland Series, which examines indigenous life in the modern age and gives viewers a rare glimpse into the front line of indigenous-led resistance. Brazil's Krenak People struggle to survive in the wake of a massive toxic spill that has contaminated the their drinking water, hunting grounds and culture.
Directed by Michelle Latimer.
"ROW" by Agape Featuring Nadia Harris. Part 3 of Trilogy.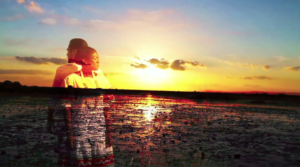 Winner of 2013 imagineNative Film + Media Arts Festival – "Best music video"
"A journey into light through the river of life."
Executive Producer: Houston Cypress, Otter Vision, Inc.; Director: Erick Paredes, Sustainable Recordings; Producer: Miccosukee Magazine TV; Associate Producer: Ryan Furlong, Fenian Films
Kahayatle: A Journey of Everglades Restoration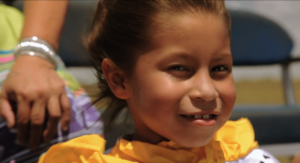 Executive Producers: Miccosukee Tribe of Indians of Florida, Otter Vision, Inc.
SCIENCE STORIES IN SECONDS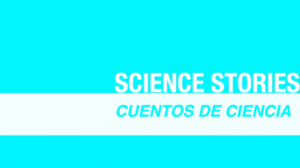 This segment of the festival features a series of super shorts (<2min) written, filmed, animated, and edited by high school students for the Upward Bound Math and Science Program for the Phillip and Patricia Frost Museum of Science.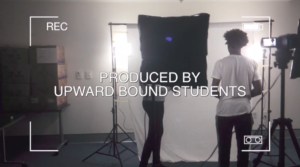 A range of topics, from bioluminescence to invasive species, seagrasses to coral reef reforestation will be addressed, followed by a short Q&A with the students about their process and experience creating these short videos.